Hello everybody!
As we know I use tons of mods in my game, and I'd like to share a few with you guys every once in a while. All the mods that I link in my spotlights are working with the current version of the game and used by me! Make sure to check them out and maybe give them a try. So, without further ado, 5 more recommendations:
1. No Fatness / No Muscles (by scripthoge)
An incredibly useful mod that I downloaded after I found out that my object heads were basically getting REALLY thin after not eating the whole time. It includes two parts, one for no weight gain/loss and one for no muscle gain/loss. That way, the Sims stay the exact way you made them in the CAS.
2. Sweatshirts Cut (by Viblisims)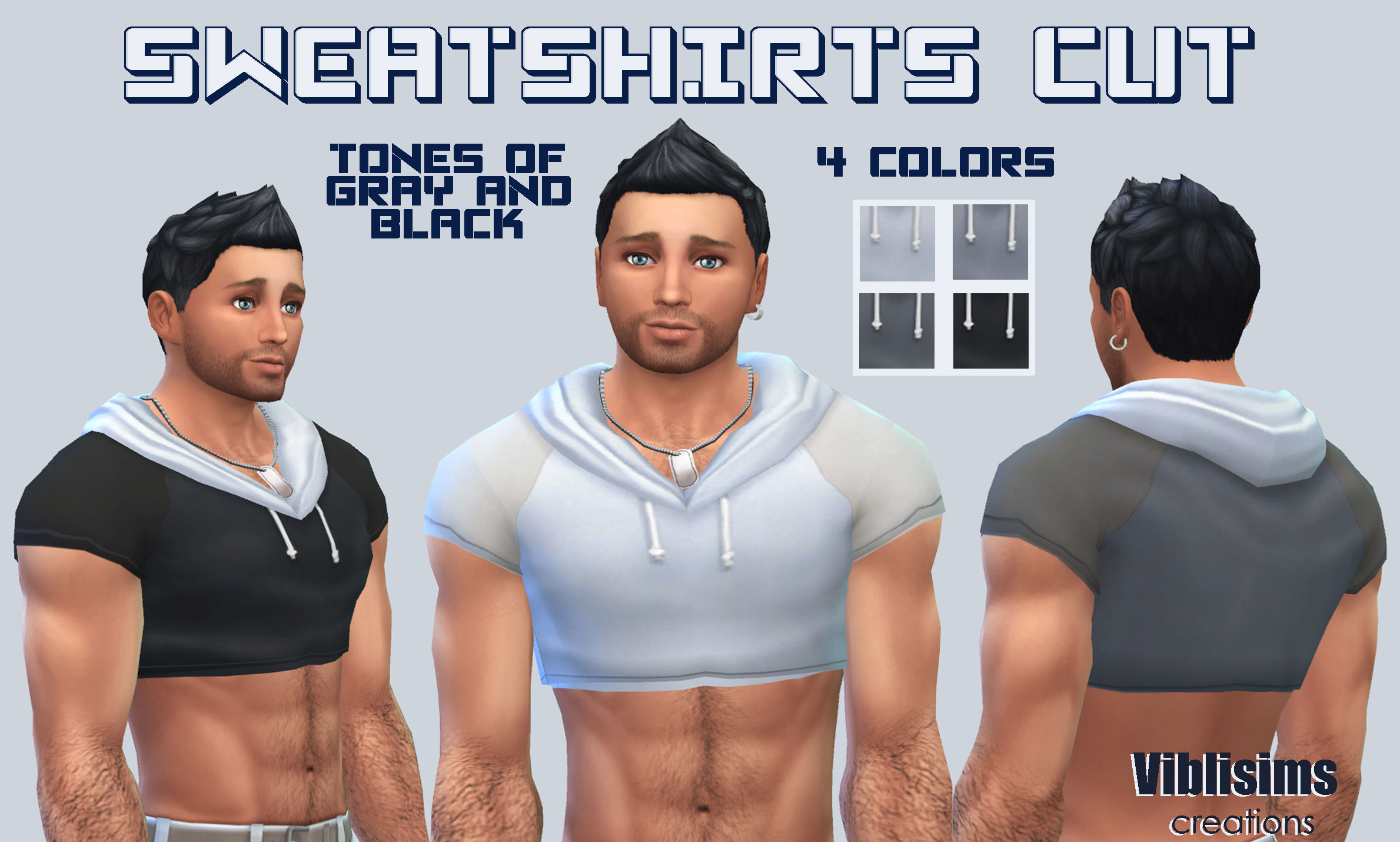 A very cute top that comes in 4 colours.
3. Text Walls (by Rirann)
Aesthetically pleasing wallpapers. I have yet to use them in a room but I think they're gonna look extremely neat.
4. No Relationship Culling (by Neia)
By default, your Sims' relationships get deleted under certain circumstances or if there are too many. This mod stops that, so your friends (and enemies) will not be forgotten. 😉 There is also an optional part to stop the relationship decay, so that your relationships won't fade out while you play other Sims or don't do anything together for a while.
5. More Clubs per Sim (by Neia)
With this mod, you can join up to 9 clubs in Get Together. I have only downloaded it today, and I'm looking forward to using it.